Freelin-Wade has provided the Packaging Industry with durable and flexible Polyurethane plastic tubing for pick and place machinery and robotics in both straight and retractable coils. Available in more than 23 colors, Polyurethane is an excellent choice for color coding your pneumatic lines and providing a much more abuse resistant option than the Polyethylene tubing used years ago. Freelin-Wade also offers Nylon tubing for those applications needing higher working pressures or greater heat resistance.

Below are links to some of our most popular tubing for the packaging & robotics industry:
Pick & Place Product Recommendations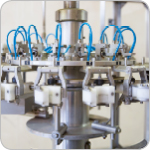 Polyurethane
Multi Color Ribbon (MCR)
Multi Color Ribbons Coils
Nylon

---
Robotics Product Recommendations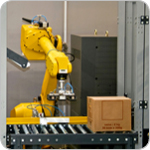 ---
Kink Resistance Product Recommendations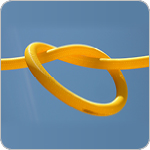 ---
Printers Product Recommendations

Contact us for more information.