Plastic Tubing: You Need It, We've Got It!
Whatever your application may be, Freelin-Wade has the right plastic tubing for your project. As an industry-leading plastic tube manufacturer, we offer a huge inventory of over 4,000 stock products and complete customization capabilities. Our product offering includes everyday tubing products, specialized plastic tubing options, and customized tubing that's tailored to your specifications, With no minimum order requirements, we can fulfill orders for a single piece or for wholesale plastic tube quantities. All stock items in our inventory ship within 24 hours.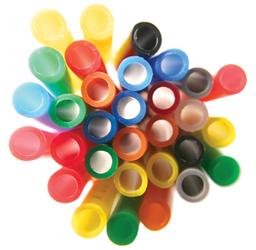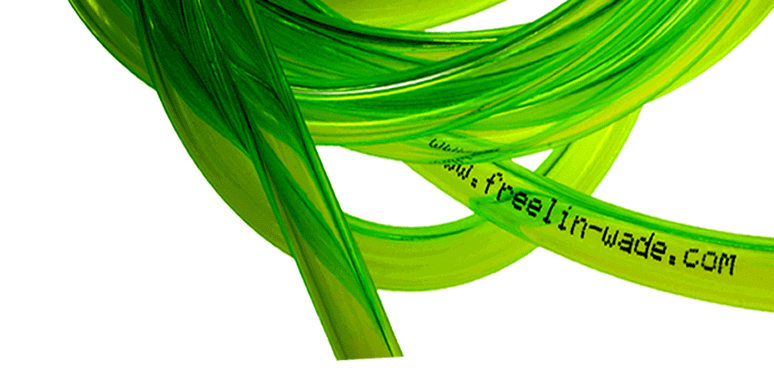 Custom Plastic Tubing that Meets Your Needs
Even with our extensive inventory, we don't have the right plastic tube for every application. If your project requires custom tubing, Freelin-Wade can deliver. All of our standard plastic tubing products can be tailored to your specifications, with customizable options including colors, coiling, assembly, printing, bonding, and more. We can provide custom profiles, custom sizes, and custom formed tubing, with no minimums. Whether you need a single custom tube or ten thousand pieces, we can help.
Our expert team will work with you to develop the perfect custom tube for your unique needs. Contact us today to discuss your custom tubing requirements.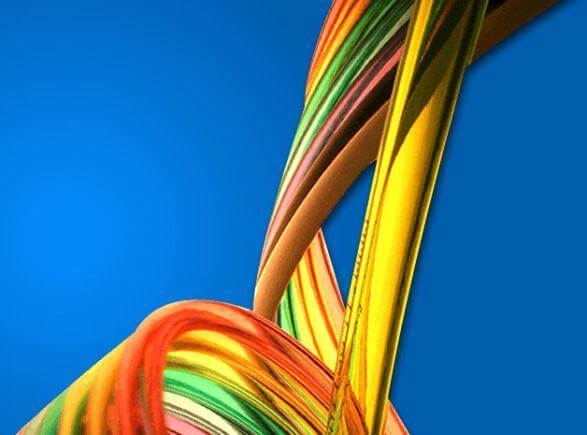 The Polyurethane Tubing Experts
Although polyurethane is one of the best and most popular plastic tubing materials, it can be difficult to work with, and many manufacturers struggle to produce high quality polyurethane tubing. But you've come to the right place—Freelin-Wade are the polyurethane tubing experts! The quality of our PU tubing is well known to customers in countless industries around the world. We offer a wide array of polyurethane tubing options, including multi-bore tube, static dissipative tubing, coiled PU tubing, and much more.
Our proprietary, high performance Fre-Thane polyurethane material exhibits excellent kink resistance, superior flexibility, and exceptional memory. Even when stretched and flexed to extremes, Fre-Thane will always return to its original shape, giving you the perfect plastic tubing option for nearly any application.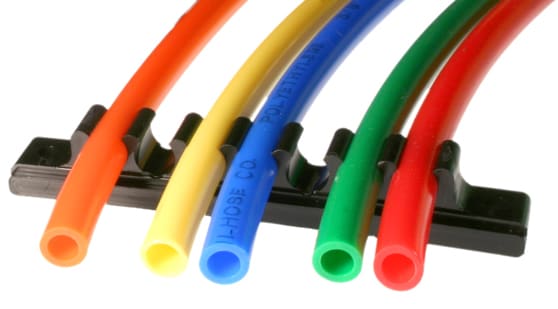 Top Quality Plastic Tube Products
Freelin-Wade offers durable, high performance plastic tube products in a variety of materials. As a comprehensive, full line plastic tubing manufacturer, we produce nylon tubing, polyethylene tubing, and PVC tubing. You won't find a bigger or more diverse inventory of plastic tubing products anywhere!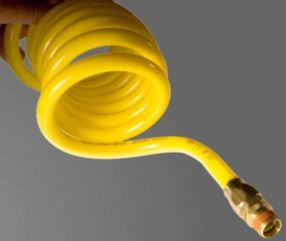 Coilhose Pneumatics
Freelin-Wade's sister company, Coilhose Pneumatics, is the industry's leading manufacturer of air tool hose, accessories, and controls. We are proud to offer Coilhose Pneumatics products as part of our inventory.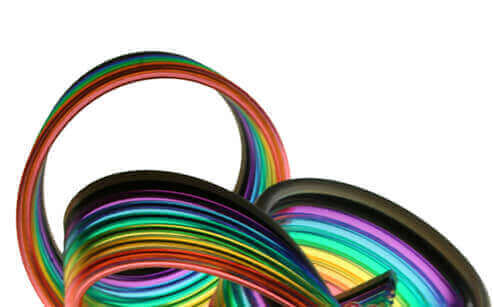 Order Plastic Tubing Today or Find A
Freelin-Wade Distributor Near You
Order plastic tubing online, request a quote, contact us with questions or concerns, or find your local Freelin-Wade distributor to place an order. If you need plastic tubing, Freelin-Wade's got it!