Home
»
Plastic Tubing Images
Plastic Tubing Images
©2015 Freelin-Wade Company
These flexible plastic tubing images are not clip art or stock photos. Any use requires the expressed written permission from Freelin-Wade Company. To receive permission to use these pictures, please contact us using the tab above. Be sure to include how you will use the image and the intended audience. Except for resizing and/or cropping, the images may not be altered.

These are high resolution photographs. The page may take a moment to load.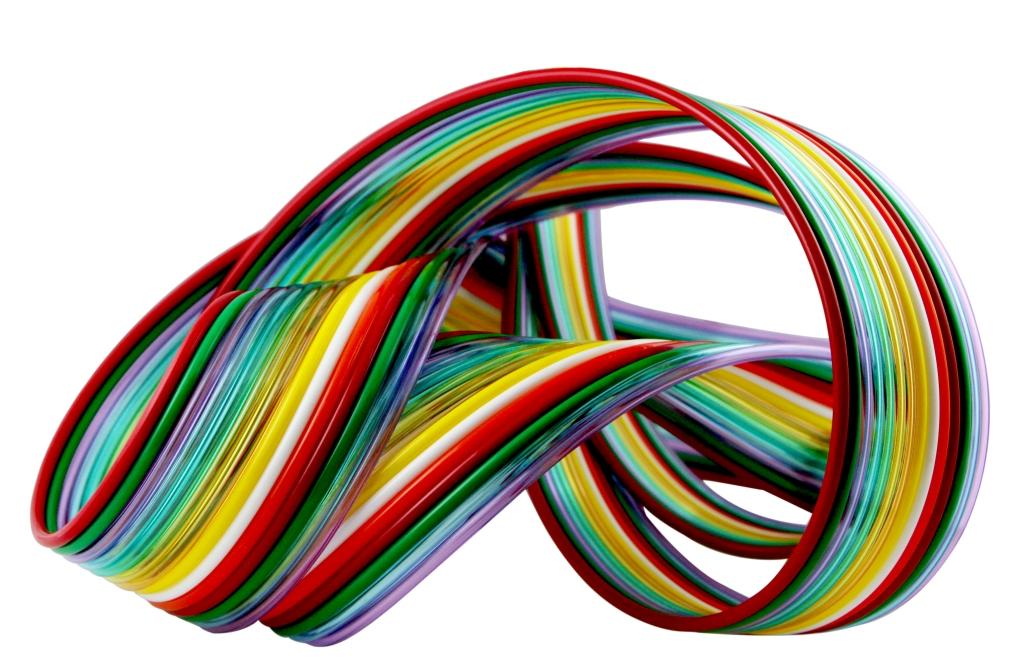 Custom Tubing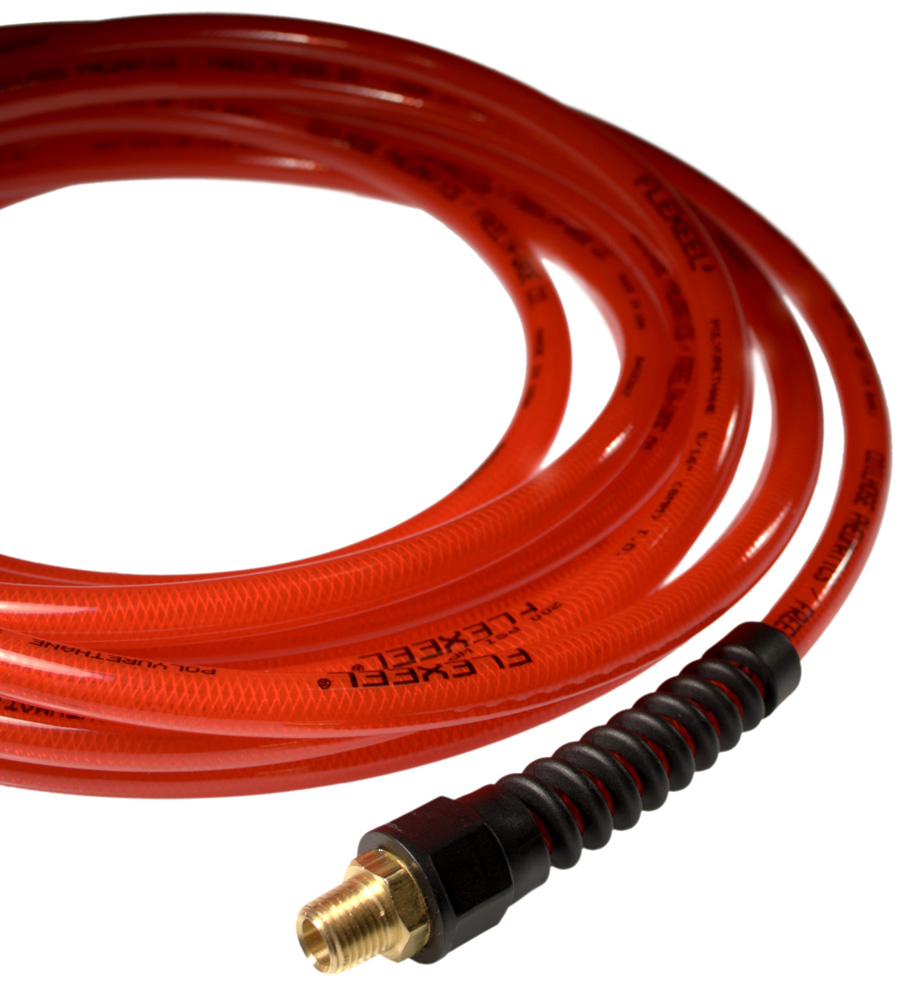 Flexeel® - Plastic Tubing Hose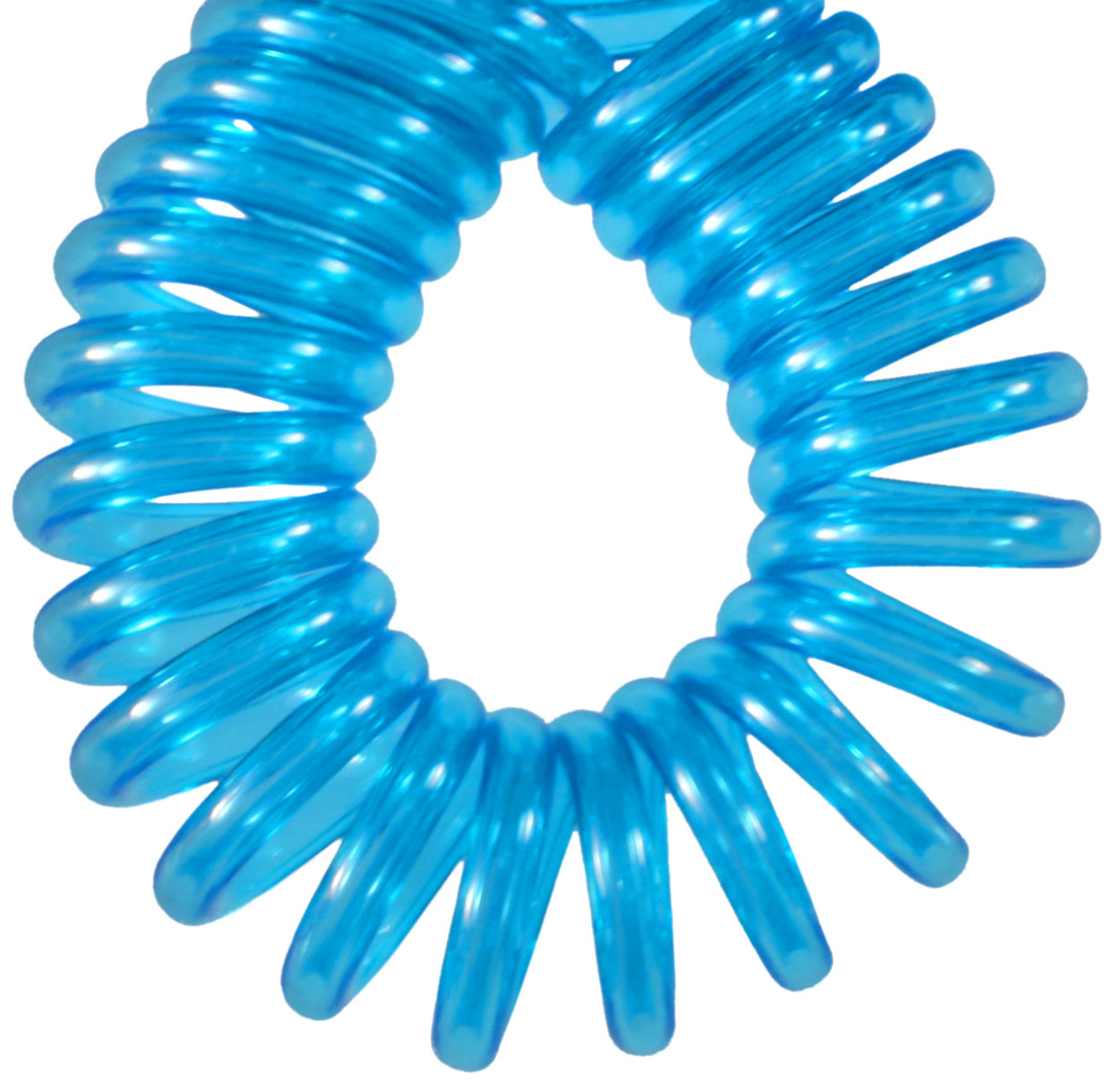 Fre-Thane® Coils - Coiled Polyurethane Plastic Tubing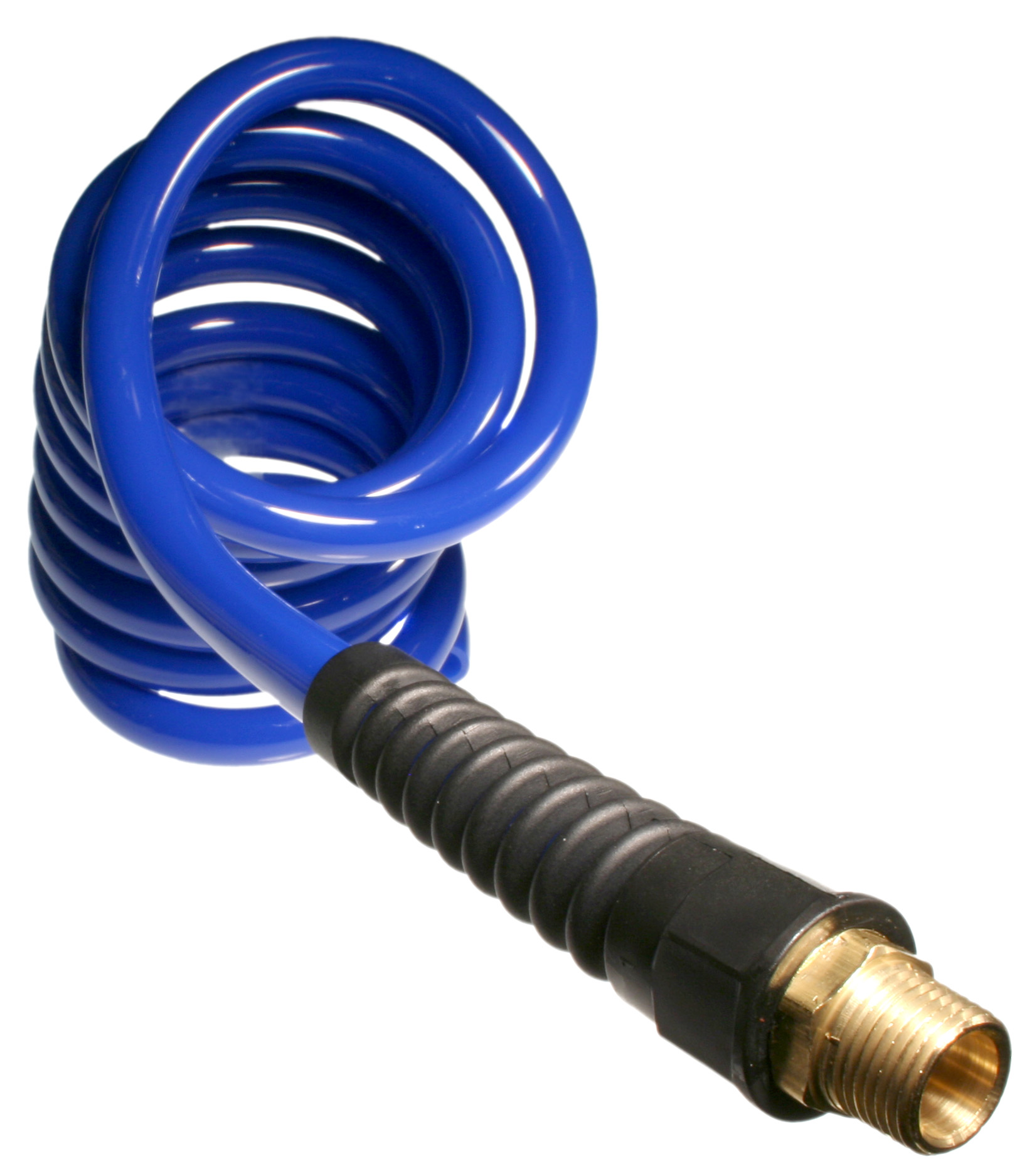 Flexcoil® with Reusable Strain Relief - Coiled Plastic Tubing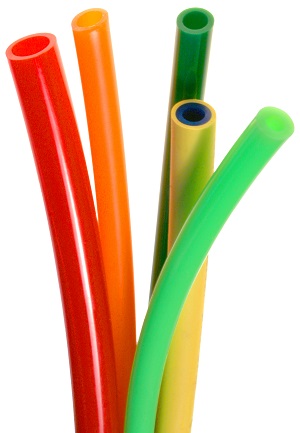 Tube Bouquet - Plastic Tubing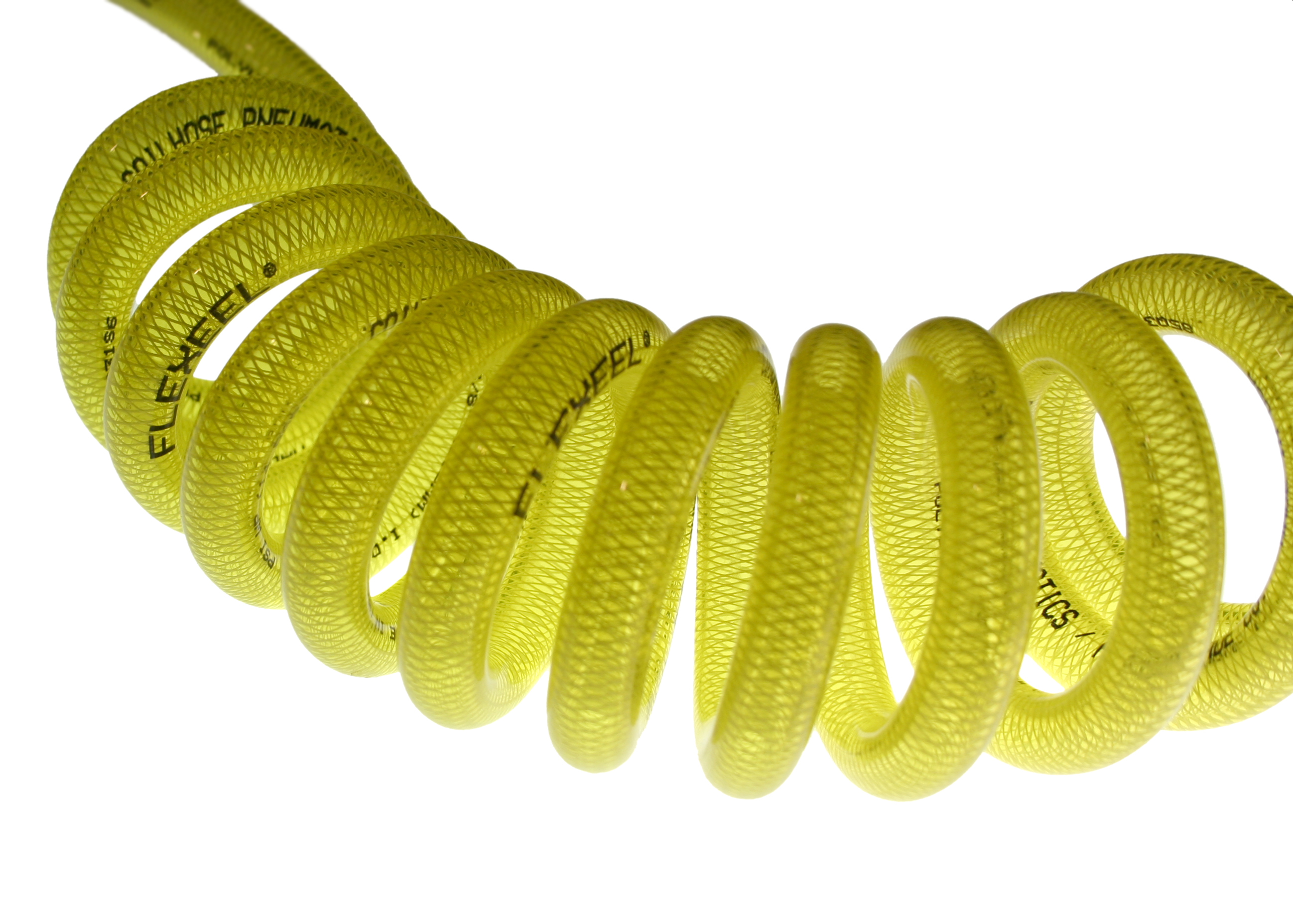 Yellow Flexeel® - Coiled and Braided Plastic Tubing Hose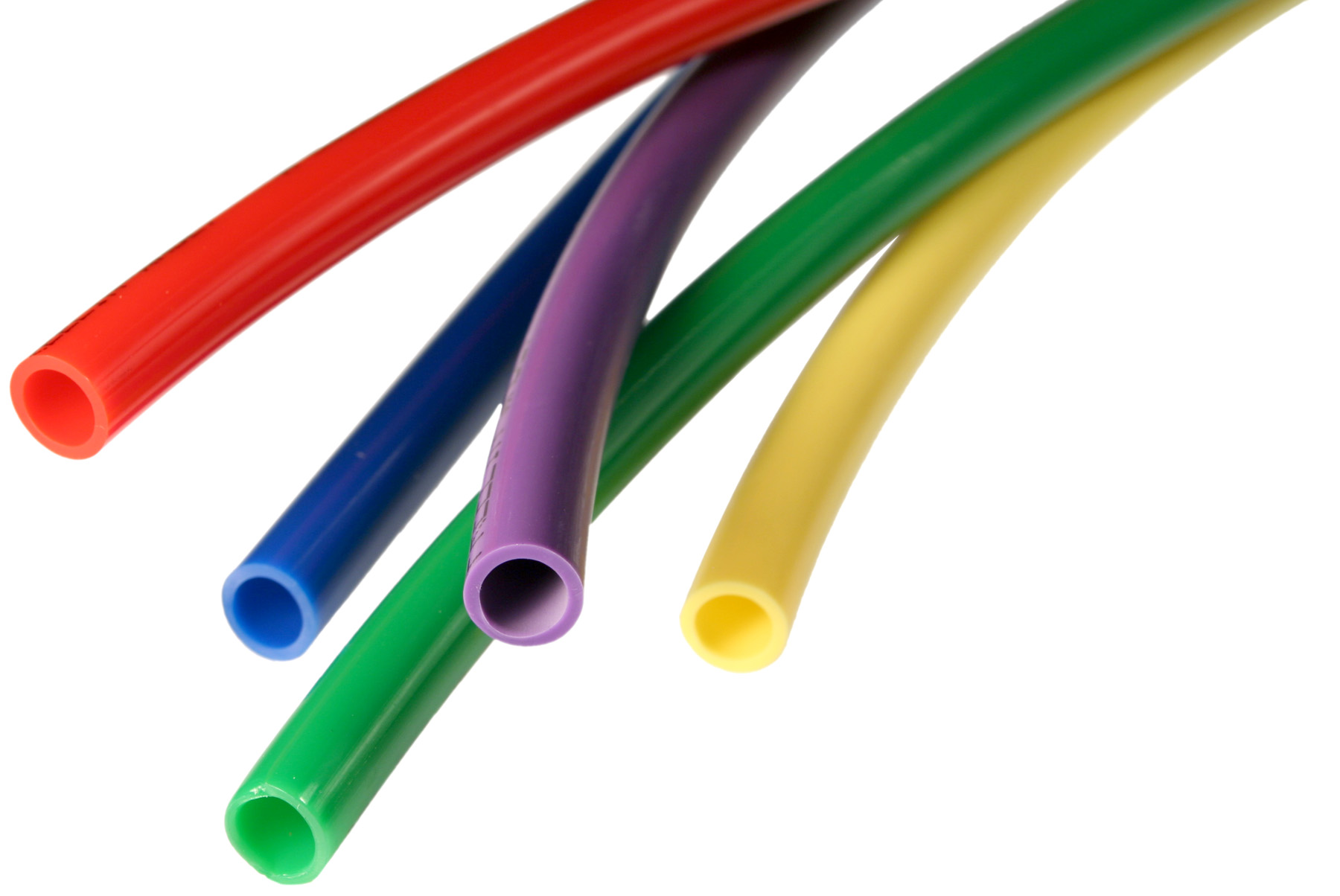 Nylon 11 - Straight Plastic Tubing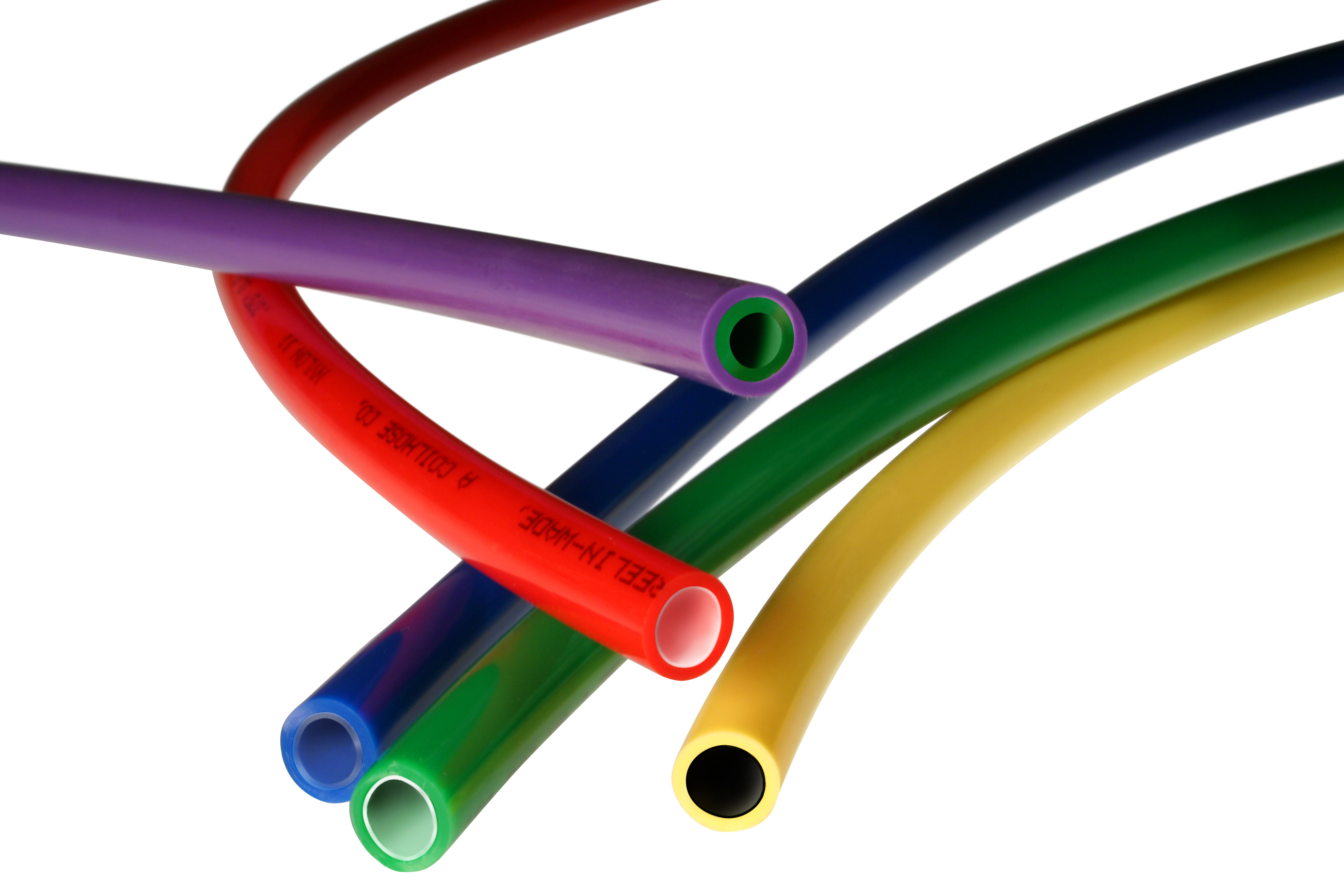 Freelin-Wade Coextruded Tubing - Straight Plastic Tubing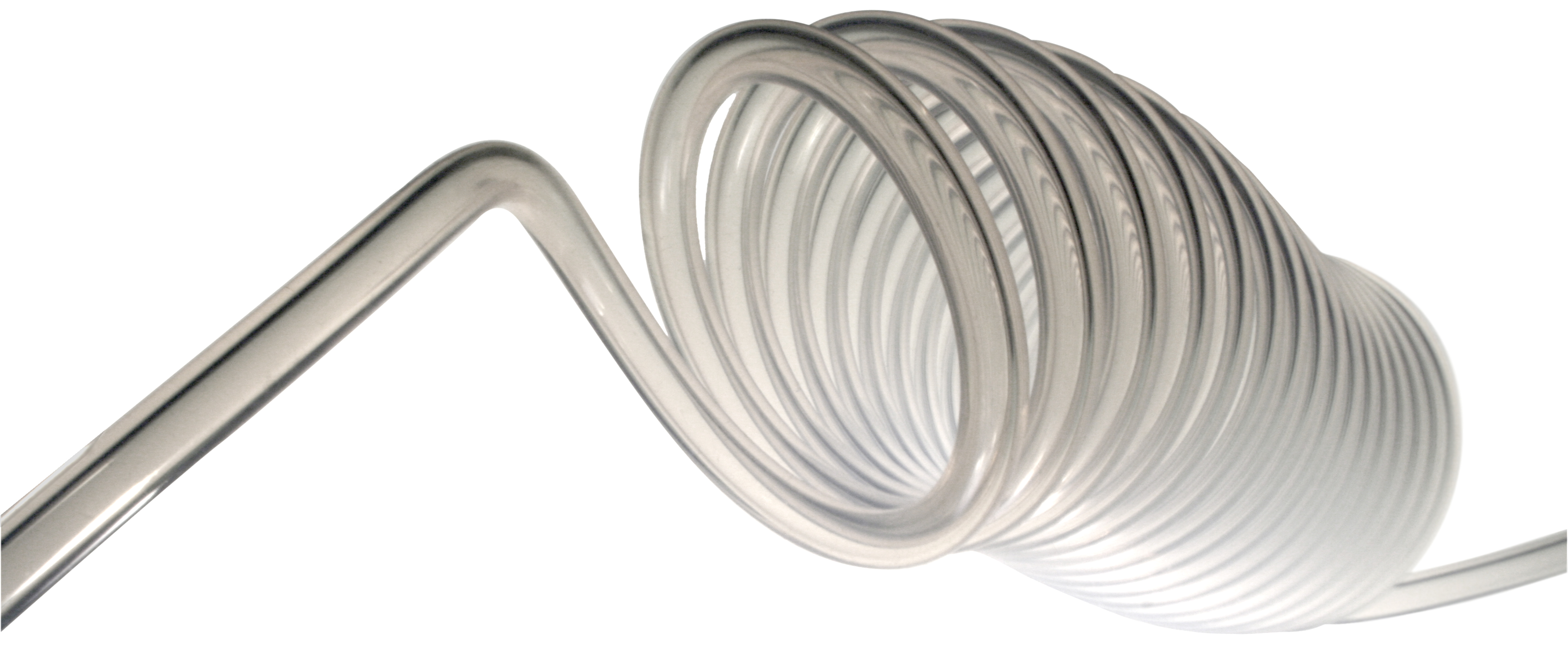 FEP Coil - Coiled FEP Plastic Tubing




Multi-Color Ribbon (MCR) - Polyurethane Plastic Tubing




Freelin-Wade Logo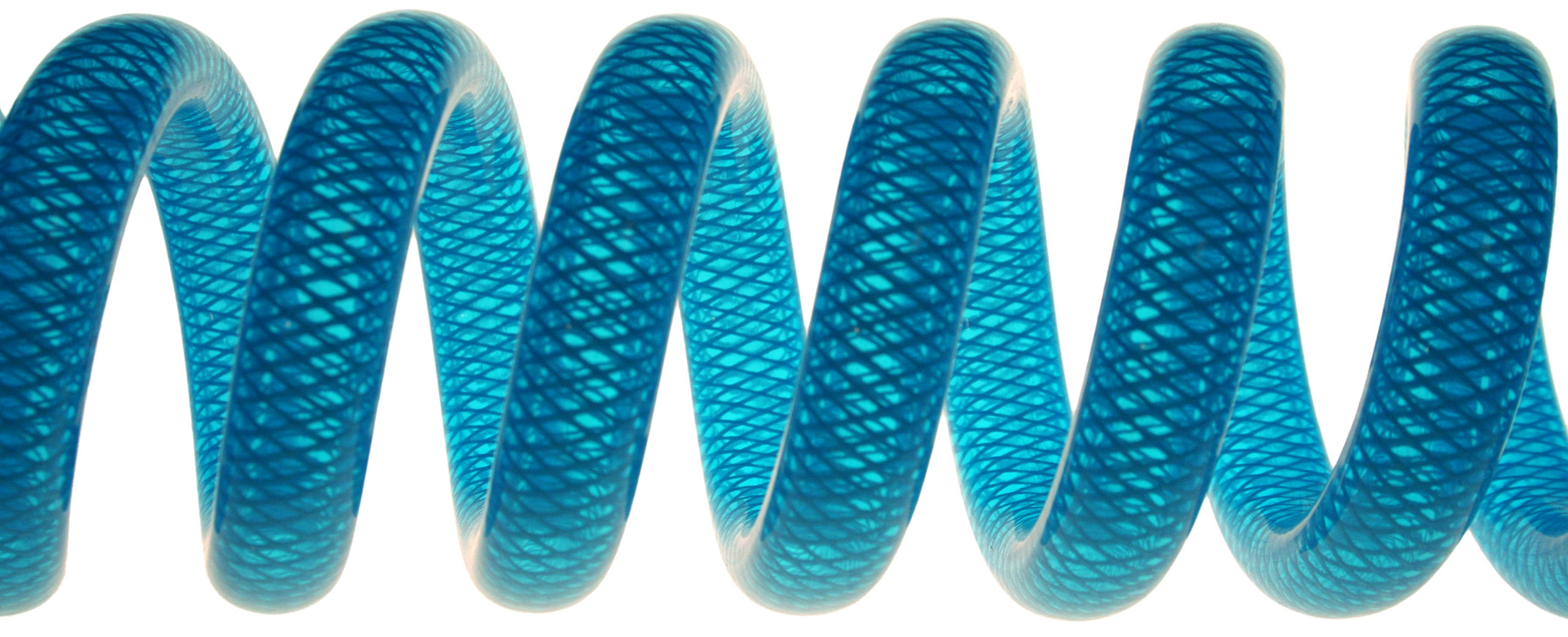 Flexeel® Coiled Hose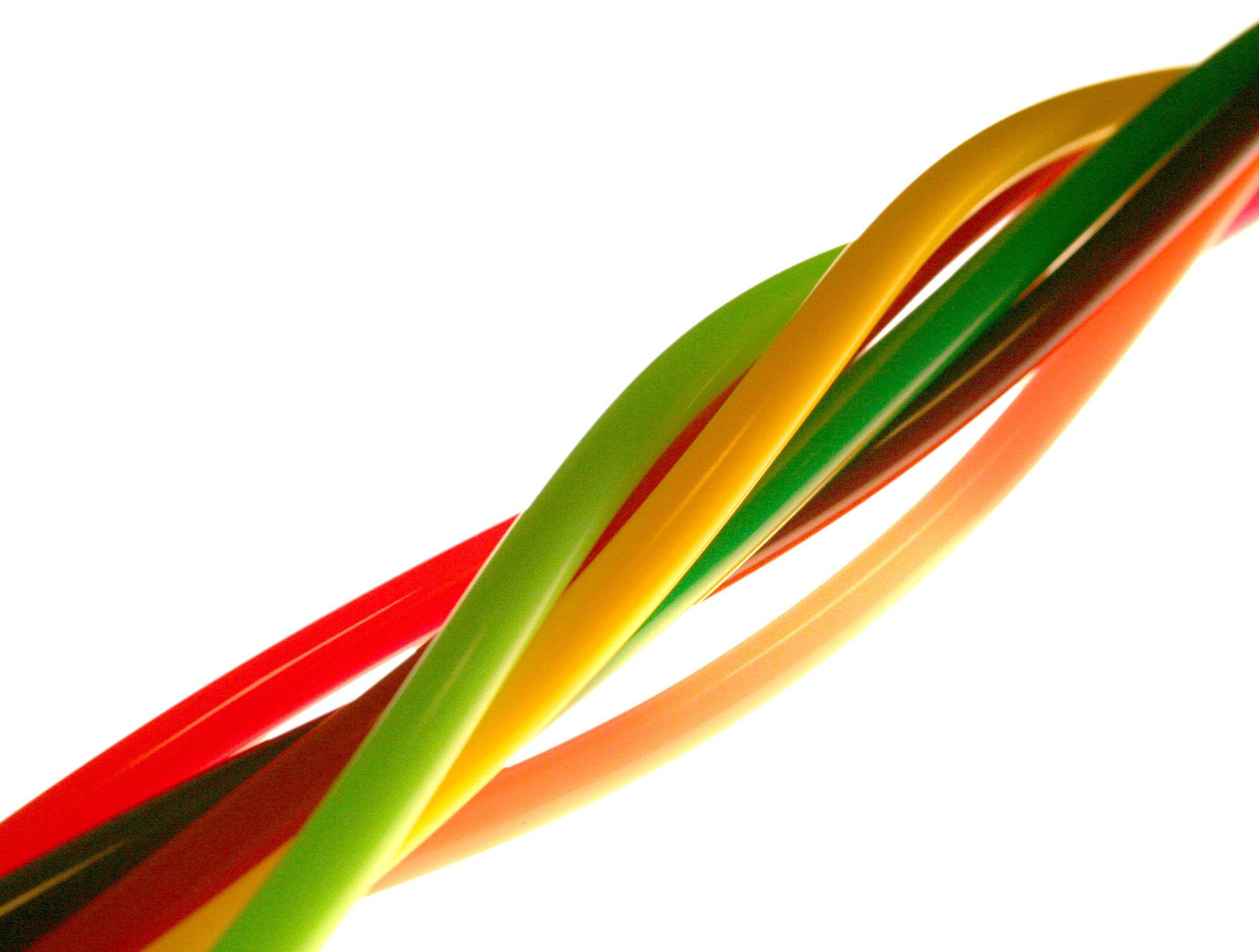 Fre-Thane® Polyurethane Tubing
Founded in 1980, Freelin-Wade is North America's largest independent manufacturer of plastic tubing and hoses for industries as diverse as pneumatics, dental and promotions. The company employs more than 100 people at its McMinnville, Oregon plant. Privately held Freelin-Wade is a subsidiary of Coilhose Pneumatics. Freelin-Wade tubing is always an exact fit and with a verifiable on-time delivery rate exceeding 99%, their customers know precisely when their order will arrive.

©2015 Freelin-Wade Company